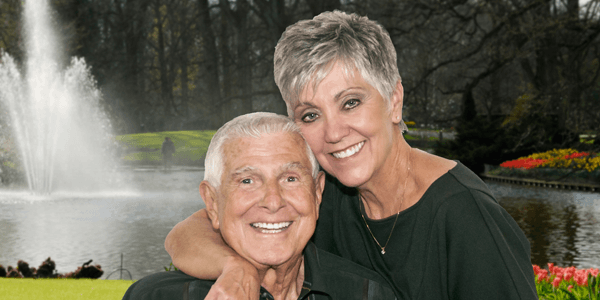 Jim and Ashley were dedicated volunteers with the Allentown Symphony. They loved our El Sistema Lehigh Valley music education program.
Jim: The work of the Allentown Symphony is important to us. We make regular donations, but we wanted to do more.
Ashley: We met with our lawyer to revise our wills, and we each included a provision for a bequest to the Allentown Symphony Association. Our lawyer put language in the will that directs a percentage of our estate to go to the Allentown Symphony Association. It was a simple change to make.
Jim: We told the symphony about our decision and they invited us to join the Vorhees Society which honors and hosts special events for people who leave a gift in their will or trust to the Allentown Symphony Association. We will continue to make gifts during our lives, and it feels good to know that our support will help in the future.
Is a bequest right for you?
We have resources to help you learn more about bequests. Click here for sample bequest language. You'll see how easy it is to include a bequest in your will or trust.
You might find it helpful to print this page and the bequest language. Please feel free to give this information to your attorney. If he or she has any questions, please contact us.